Your Advanced Pain Practice
Get the Help you Need for your Pain-Related Condition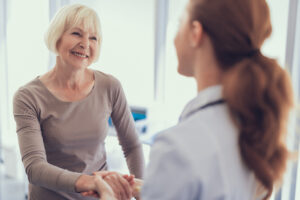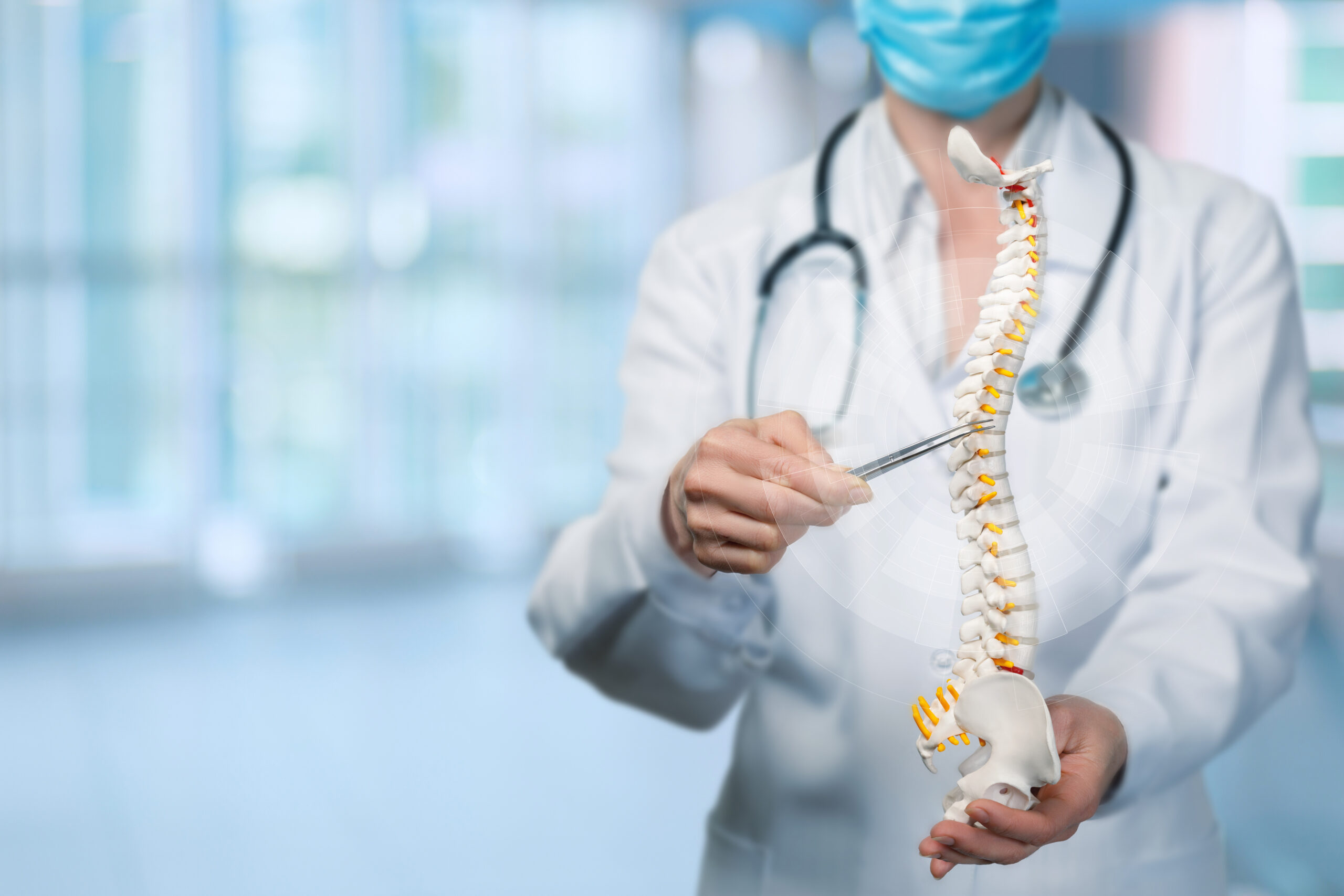 Committed To Treating your Pain
Pain can affect all of us, but it is important to seek medical attention when an issue becomes chronic. 
At Philadelphia Pain, we work with you to diagnosis your pain related condition or injury, and come up with a plan to treat the pain at the source.
Call Us Today to Set up an Appointment
Located in the heart of Philadelphia
We offer options unlike any other practice in the area to treat any type of pain you may have. Using advanced technologies, we are able to offer custom treatment plans that truly treat your pain at the source.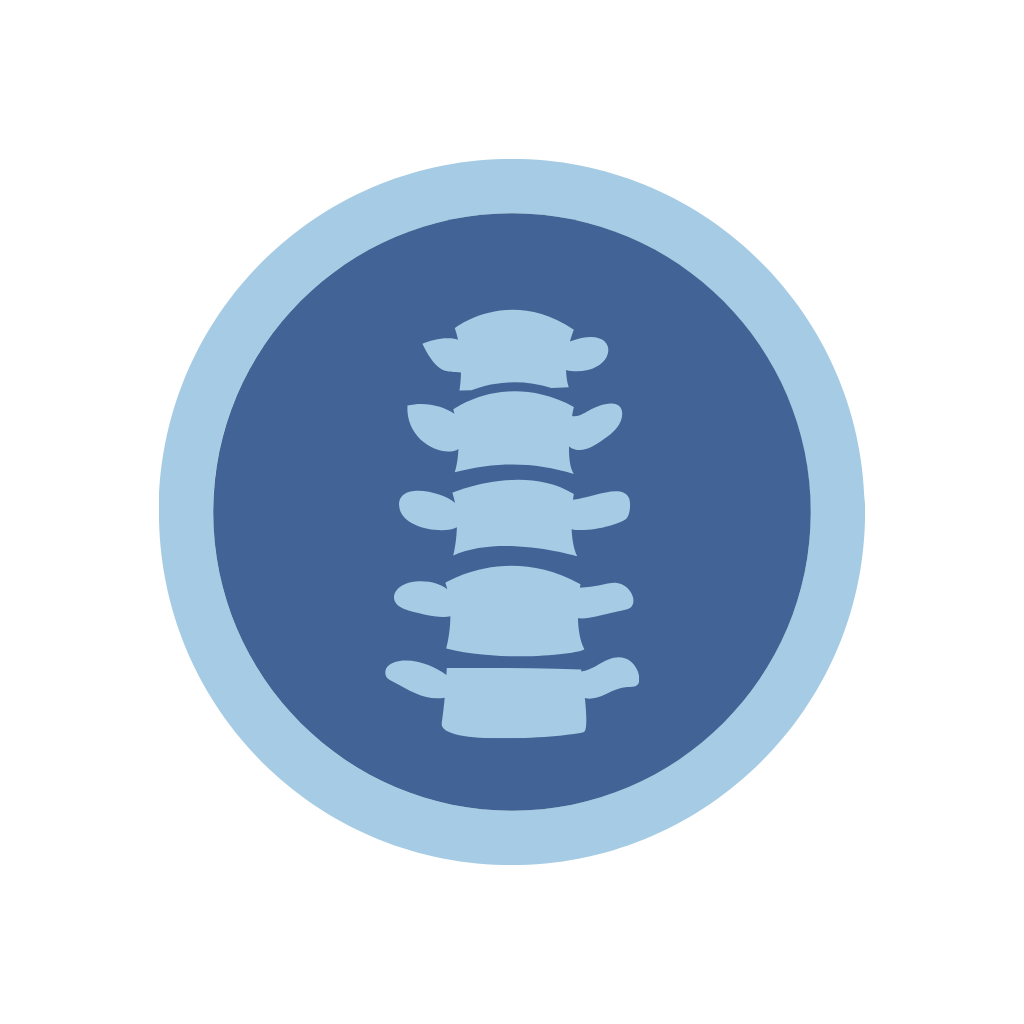 Various spinal injections including epidurals to treat various forms of back pain & back injuries.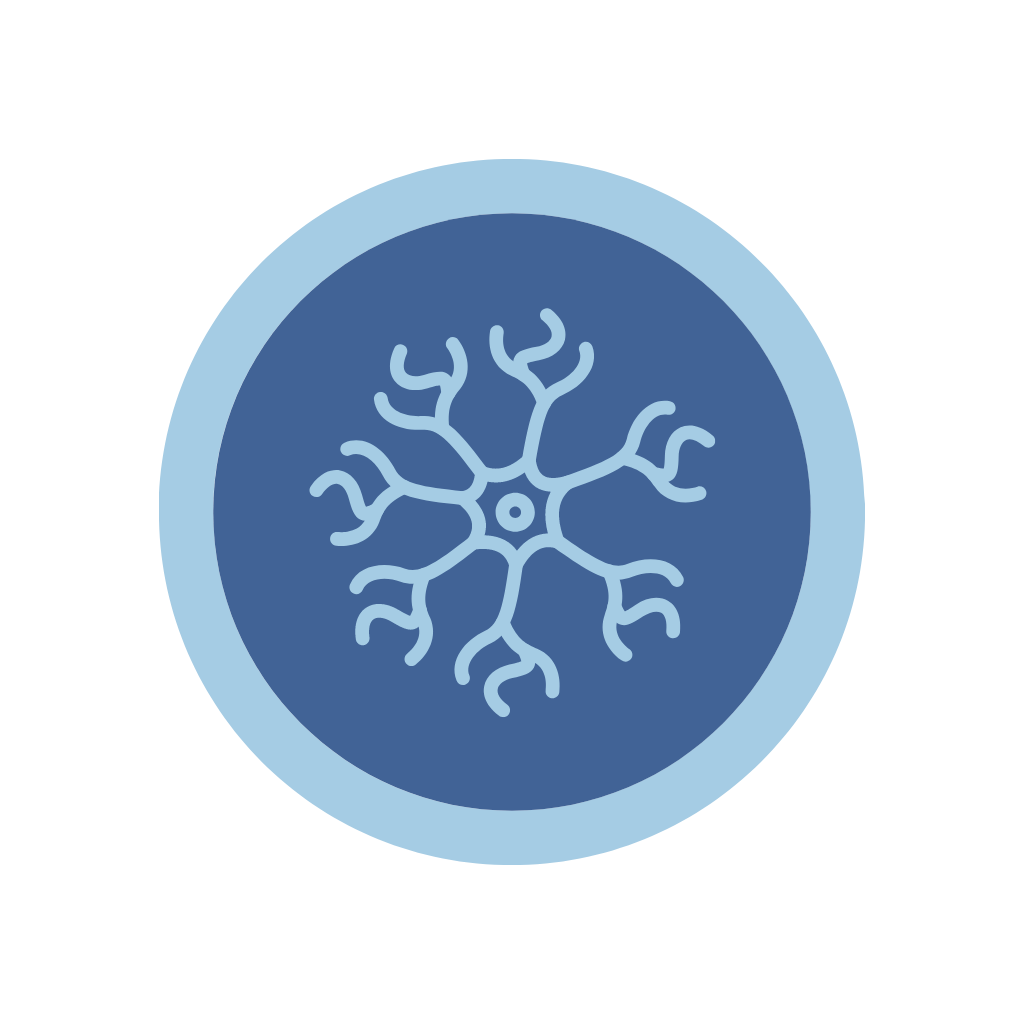 Nerve blocks to treat different types of nerve pain or nerve-related injuries based on where the issue originates.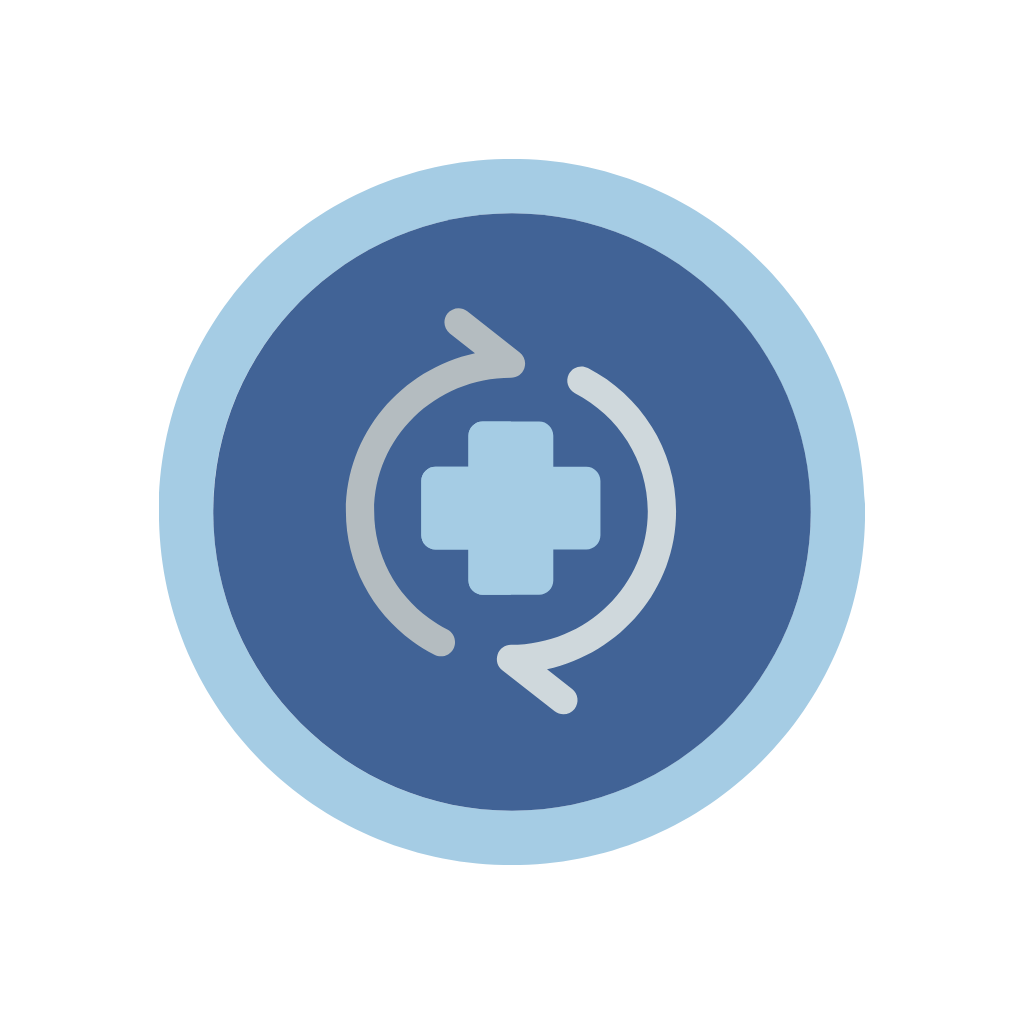 Regenerative options to heal internal damage and promote regrowth.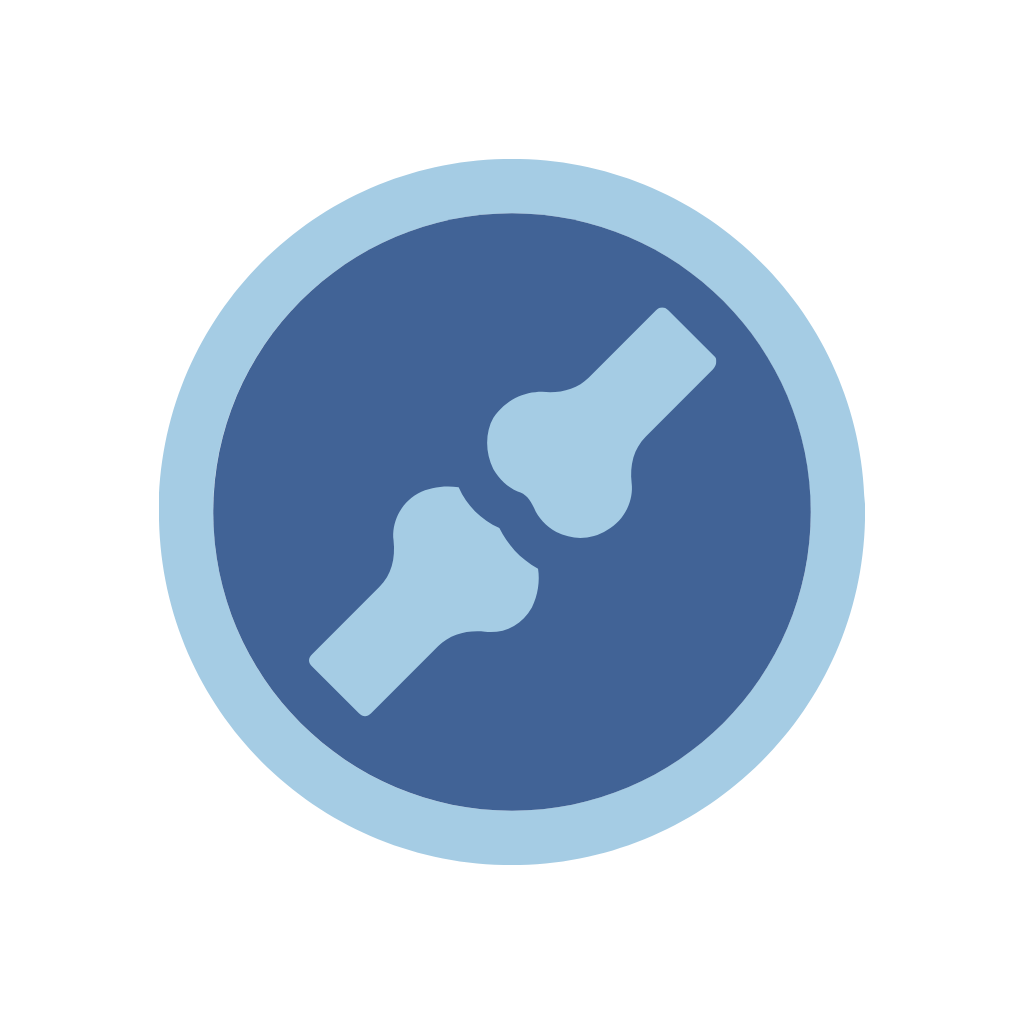 Injections to treat various joint areas to reduce inflammation and associated pain, and promote mobility.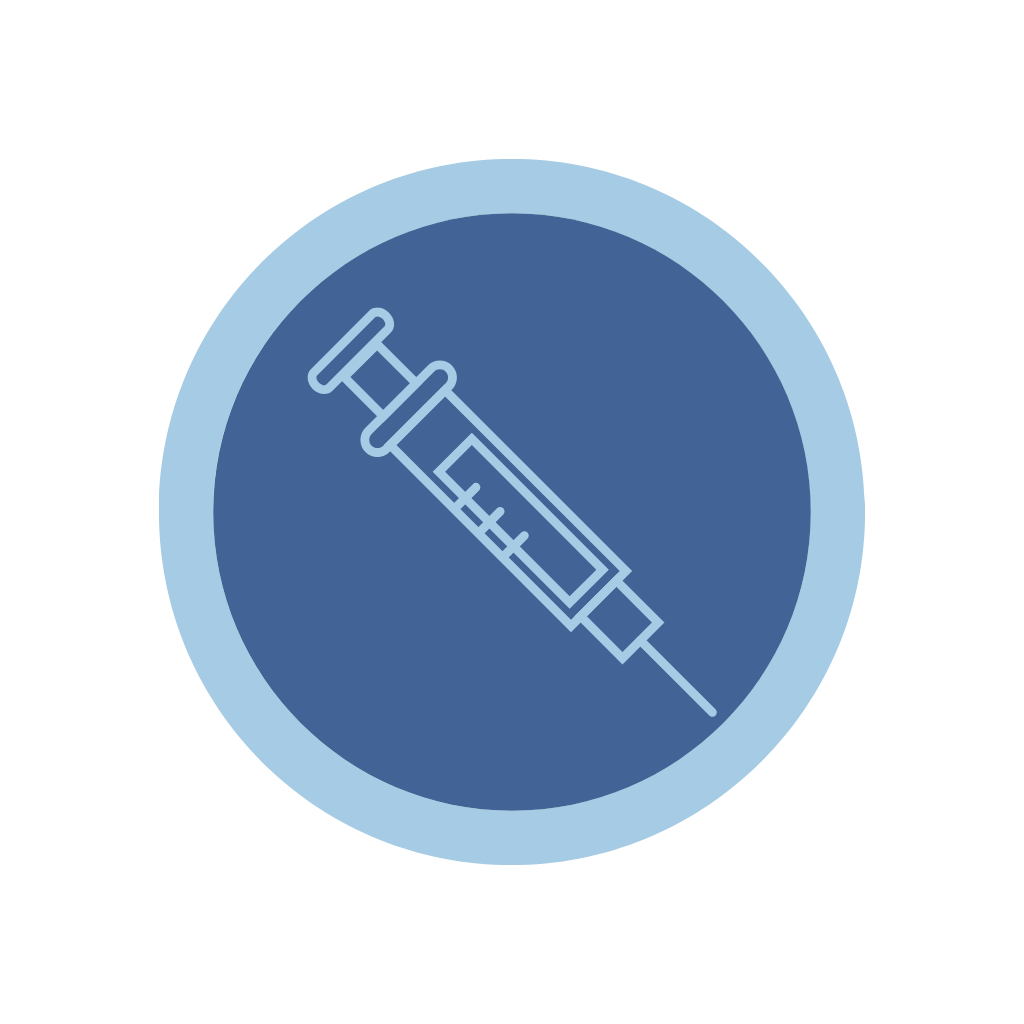 Various out-patient treatments available for types of pain conditions including: Spinal Cord Stimulator, Vertiflex, MILD, Cornerloc, VIA Disc and more.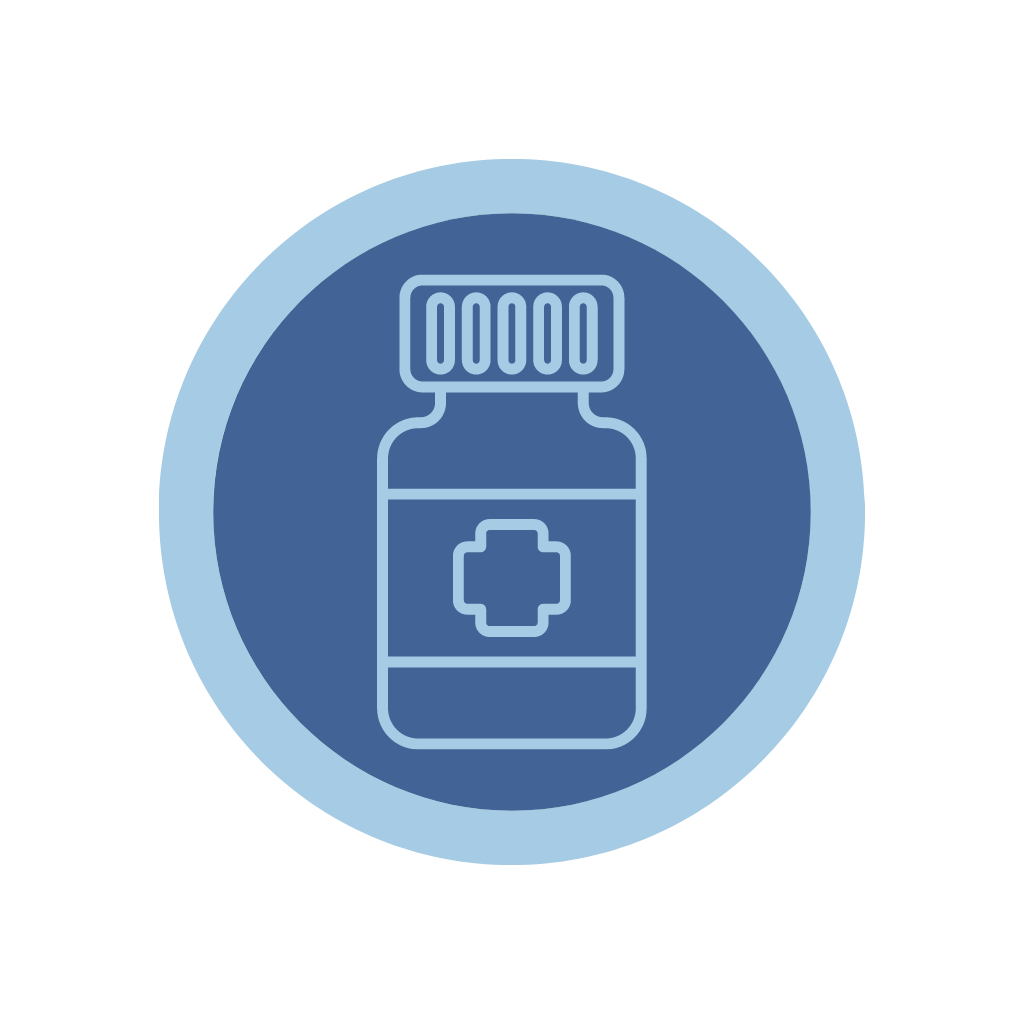 Management of various medications based on conditions and symptoms, including Medical Marijuana certifications. 
Interventional Pain Physician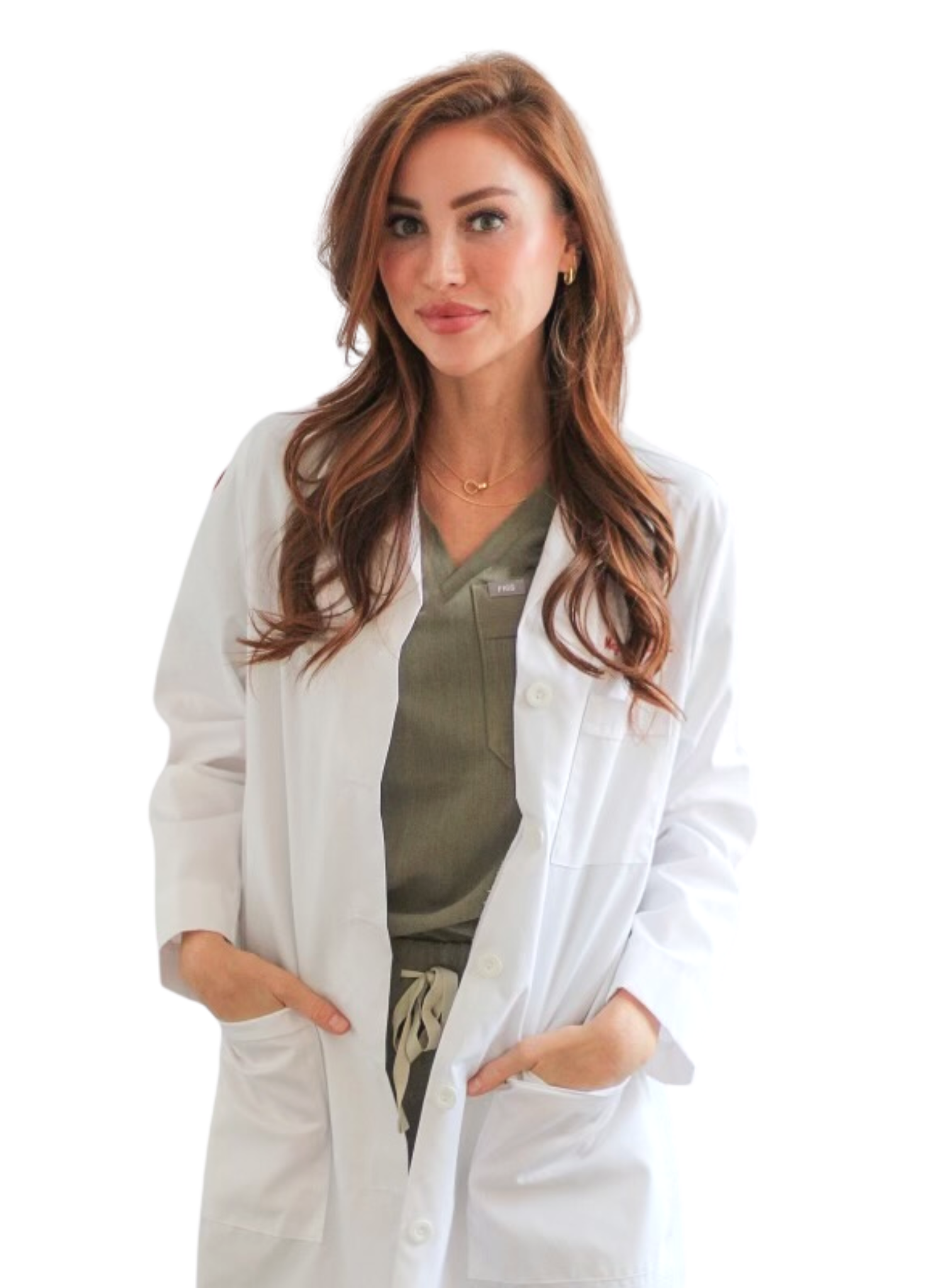 Diplomat of the American Board of Anesthesiology
Fellowship-trained Interventional Pain Medicine
Megan Lee Linehan, DO is double board-certified in both Pain Medicine & Anesthesia and fellowship-trained Interventional Pain Specialist at the Philadelphia Pain Practice (P3). She graduated from Philadelphia College of Osteopathic Medicine (PCOM) and completed residency in Anesthesiology at Cooper University Hospital in Camden, NJ. She then went on to complete fellowship training in Pain Medicine at Detroit Medical Center, where she honed her expertise in the diagnosis and treatment of painful conditions. She performs an array of interventional procedures, including spinal injections, peripheral nerve procedures, neurostimulation, minimally invasive lumbar decompression, and more.
As a lifelong dancer and yoga practitioner, Dr. Linehan utilizes the power of movement, myofascial release, and meditation as tools in the treatment of painful conditions, injuries, and traumas. She understands that pain involves the mind and the body, and wants to help her patients improve their quality of life through comprehensive care.
Dr. Linehan's treatment philosophy is simple – provide patients with an accurate diagnosis, educate them about their condition, and create an individualized treatment plan to relieve pain and restore function.