Learn More About the Services we Offer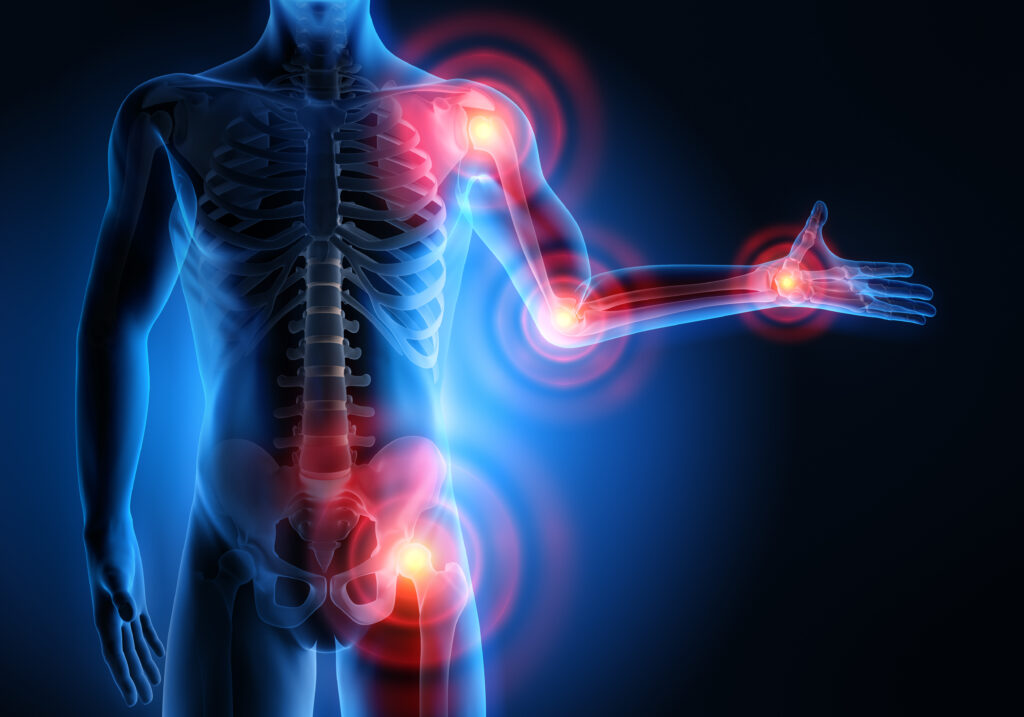 Common Conditions we Treat
Learn More about Specific Conditions and your Treatment Options
Click on a condition below to learn more!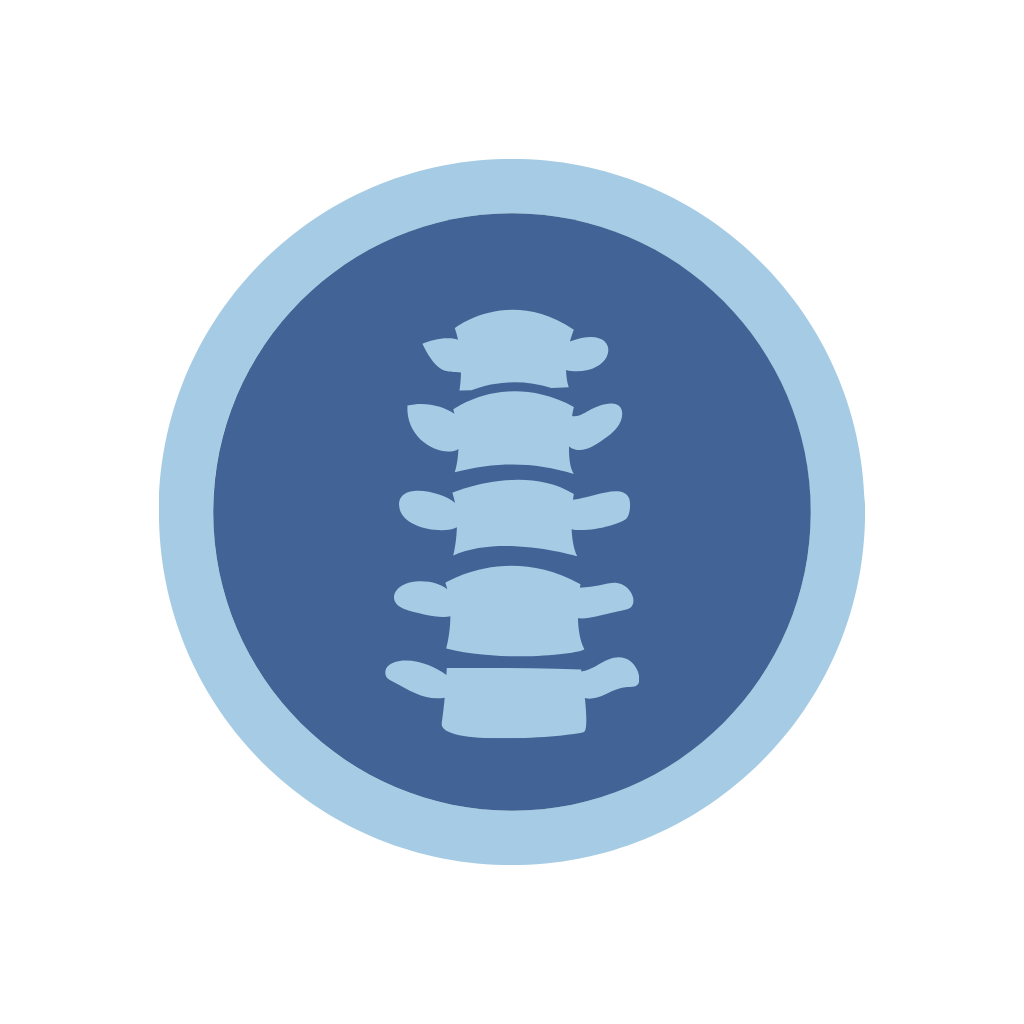 Various spinal injections including epidurals to treat various forms of back pain & back injuries.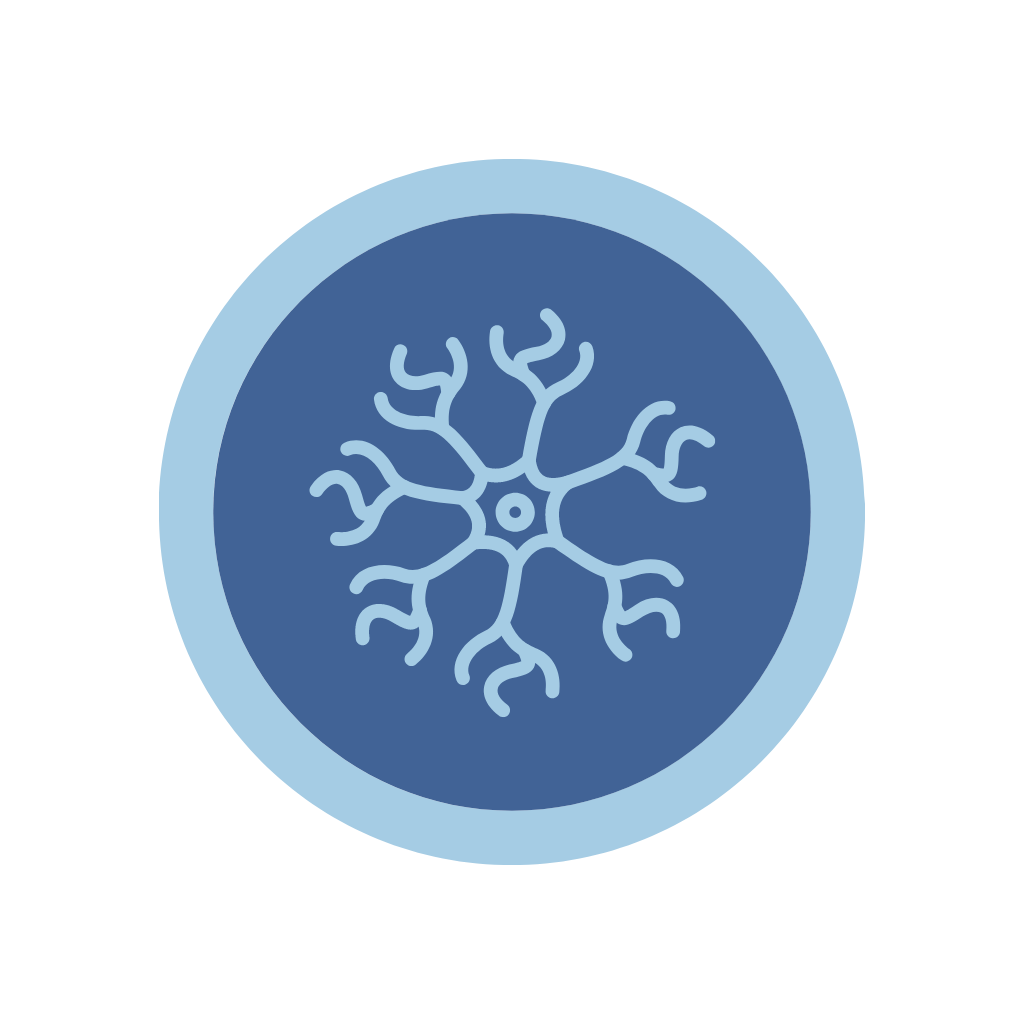 Nerve blocks to treat different types of nerve pain or nerve-related injuries based on where the issue originates.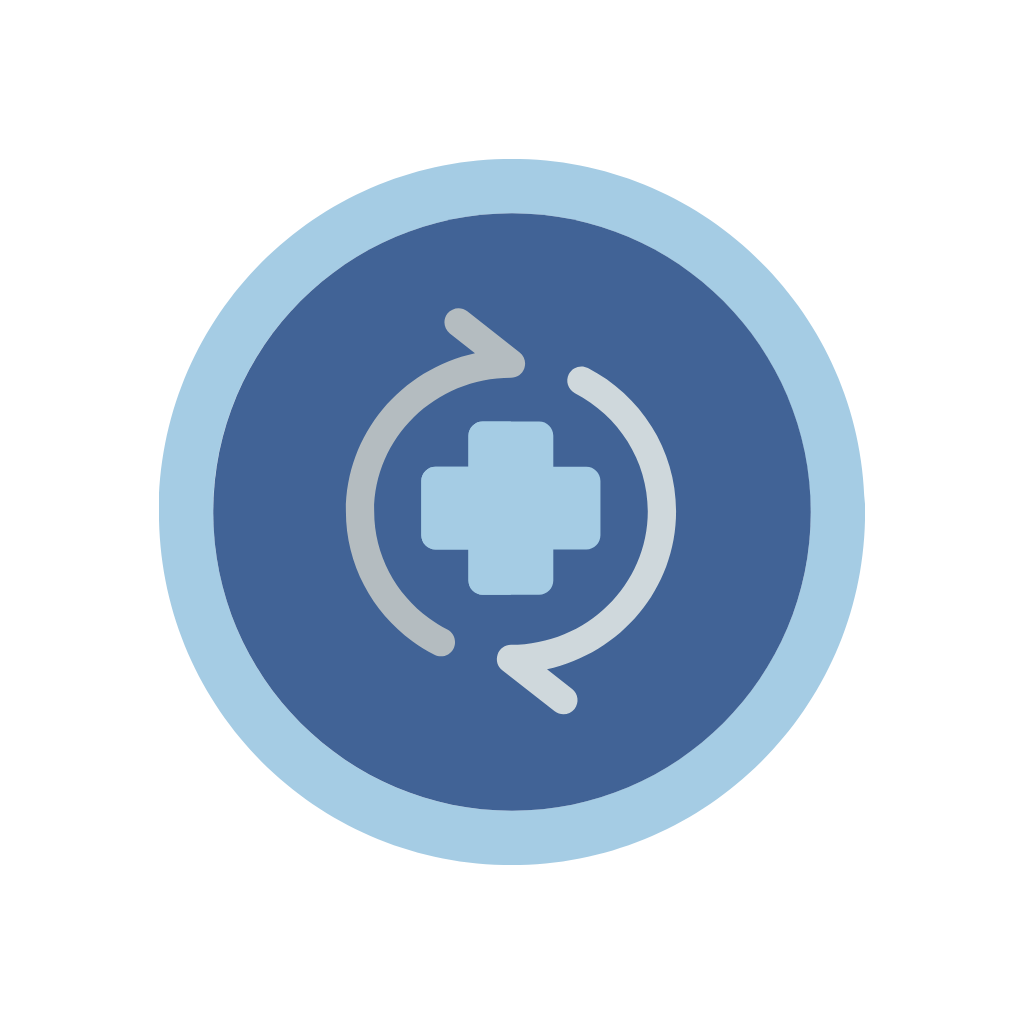 Regenerative options to heal internal damage including PRP, Stem Cell and Prolotherapy.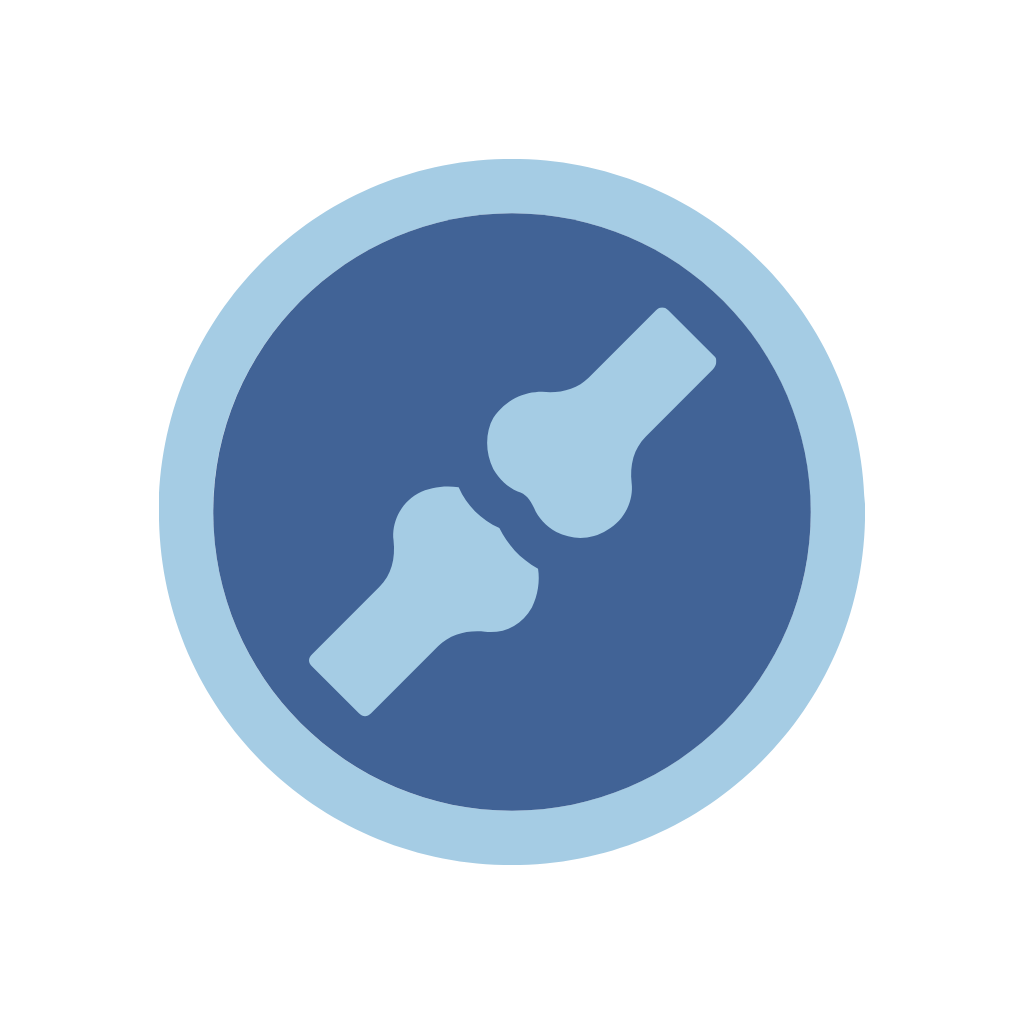 Injections to treat various joint areas to reduce inflammation and associated pain, and promote mobility.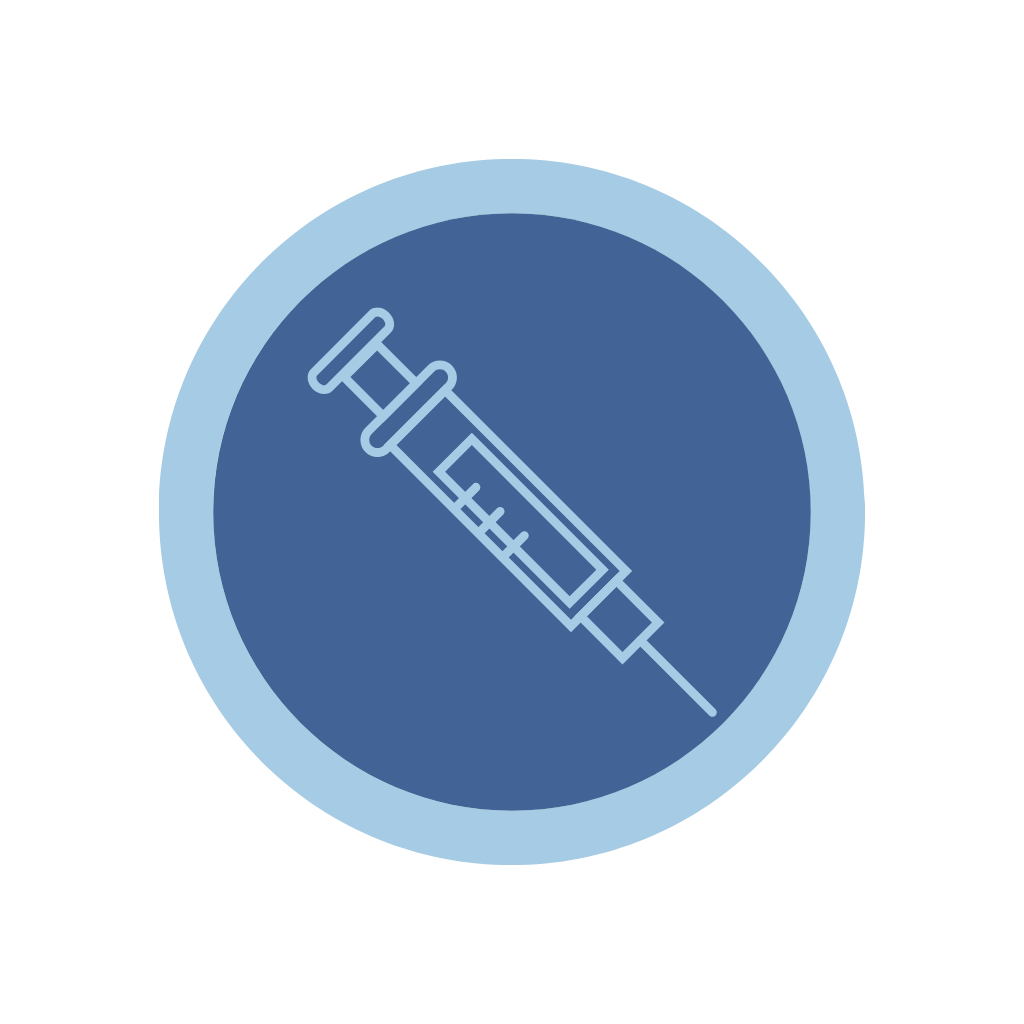 Various out-patient treatments available for types of pain conditions including: Spinal Cord Stimulator, Vertiflex, MILD, Cornerloc, VIA Disc and more.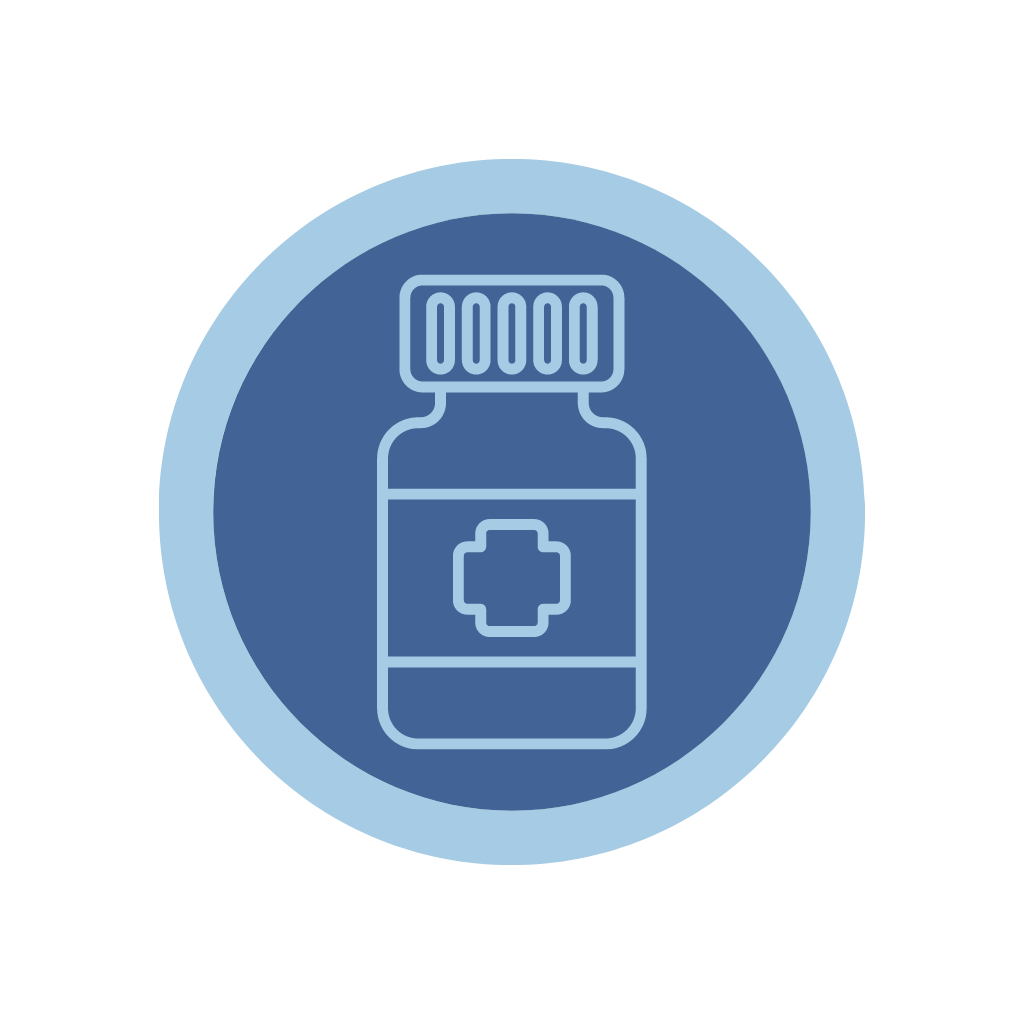 Management of various medications based on conditions and symptoms, including Medical Marijuana certifications.