Emergency signals sent to the brain that create a pain sensation in the body
Nerve Pain, or Neuropathic Pain, occurs when an injury, health condition or other incident cause the body to send emergent signals to the brain in which the brain converts to the sensation we feel as pain. It can be a tricky type of pain in that most people experience different symptoms, in many different places, and it can often be difficult to "retrain" the brain to turn off the signals and remind the body that it is not in danger. 
Common Symptoms of Nerve Pain
If you regularly experience any of the above symptoms in any area of the body, or had a recent injury that is causing these symptoms it may be time to see a doctor. There are many neurological conditions and injuries that can affect nerve pain, so it is important to be evaluated as soon as possible.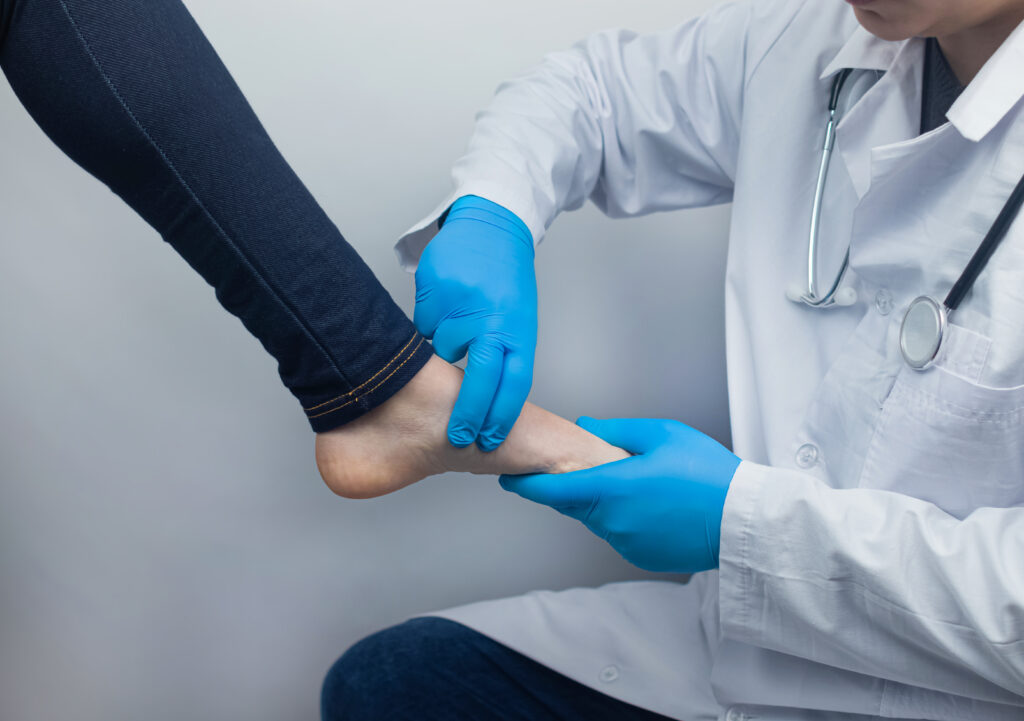 The various treatment options we currently offer for Migraine Disorders.
If you think you may be experiencing symptoms of Nerve Pain, make an appointment to be evaluated today.